Kellan Lutz Wants to Be 'More Than Just the Face' of His Clothing Line
He's done a lot of designing in his 'Twilight' trailer.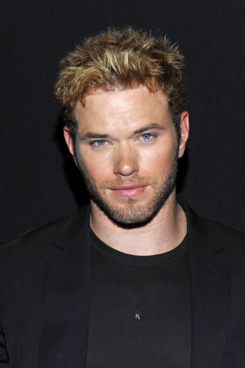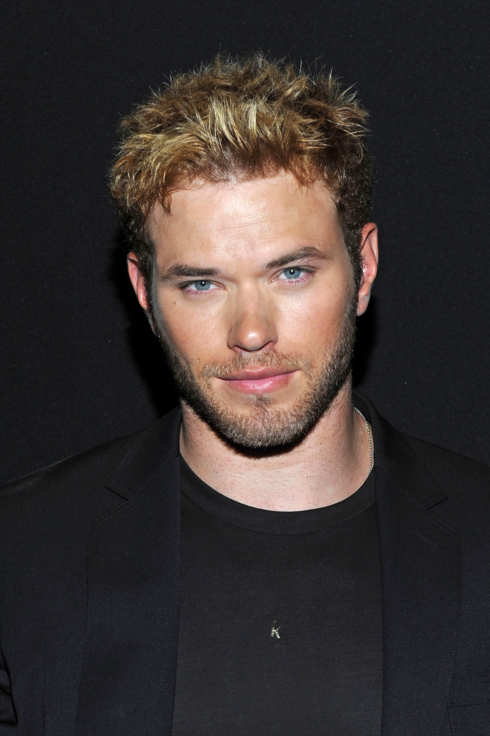 In addition to his rigorous Twilight schedule, Kellan Lutz has been hard at work on his forthcoming clothing line, Abbot+Main, which launches this fall. He's partnering with Danny Guez, the founder of label Dylan George, which Lutz also models for. "[Guez] was looking for a new kind of male celebrity collaborator to be more than just the face of the label," Lutz explained last night at the opening of the new Dream Hotel in the meatpacking district. "When he came to me, I really wanted to be hands-on."
Does Lutz have any other side projects going on? "I still do a lot of inventing," he said. "A lot of chemistry stuff. I really wanted to make a breakfast-omelet-creator thing, and then I looked in SkyMall and they already have something like that."