Lauren Conrad Claims to Be Enjoying Her Life and Career Without a TV Show
Launching clothing lines is "easier" without MTV, she says.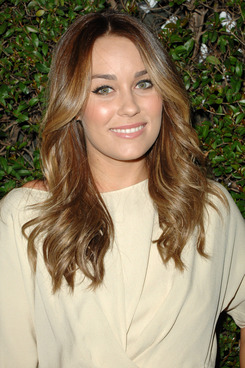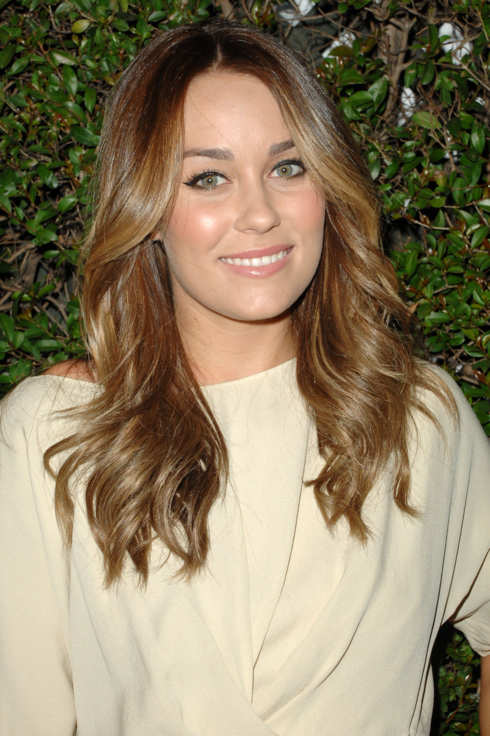 Now that she is not on television, Lauren Conrad has to do something, career-wise. That something — in addition to the endorsement deals she probably still has, and that beauty site she launched recently — may as well be what she went to school for. You remember watching her go to all those fashion classes on The Hills. And without MTV broadcasting fabrications of her life for our entertainment every week, she's poised to become a real designer, she says:

"It's easier to launch the line without MTV," she tells Lucky magazine. "A lot of people in fashion don't want to be linked with anything that has to do with reality TV. Showrooms were turning us down." MTV passed on her reality spinoff that documented the launch of Paper Crown. Conrad says, "It's difficult to compete with all the 'Jersey Shore'-type shows," adding, "besides, there weren't any scenes of me getting drunk or fighting, so what's the point?"
Reality nuisance [NYP]
LAUREN CONRAD'S SUMMER STYLE ESSENTIALS [Lucky]