Pippa Middleton Does Not Have the 'Rear of the Year'
British television host Carol Vorderman does.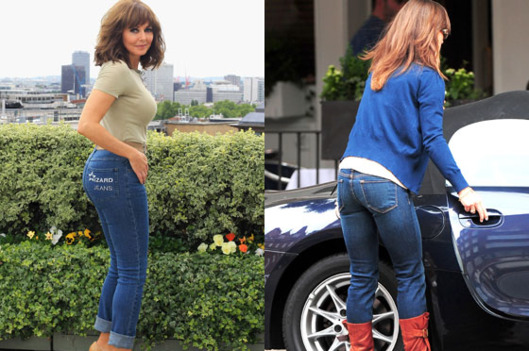 Pippa Middleton's butt was probably the second-most-famous phenomenon to emerge from her sister's wedding to Prince William (who himself was, maybe, the fifth-most-interesting part of it, after Kate, Pippa's butt, Pippa, and Prince Harry). But before Pippa's butt was famous, 50-year-old British television presenter Carol Vorderman's butt was really famous. And so it was that, without longevity on her side, our dear Pippa lost the "Rear of the Year" title in the U.K.
Carol Vorderman beats Pippa Middleton to 'Rear of the Year' title [Telegraph UK]