Prada's Official Share Price Is Lower Than Expected
It's still higher than LVMH's, though.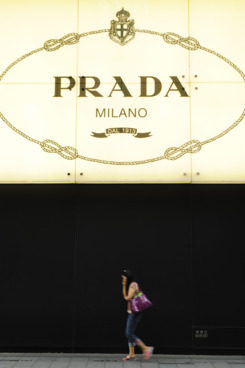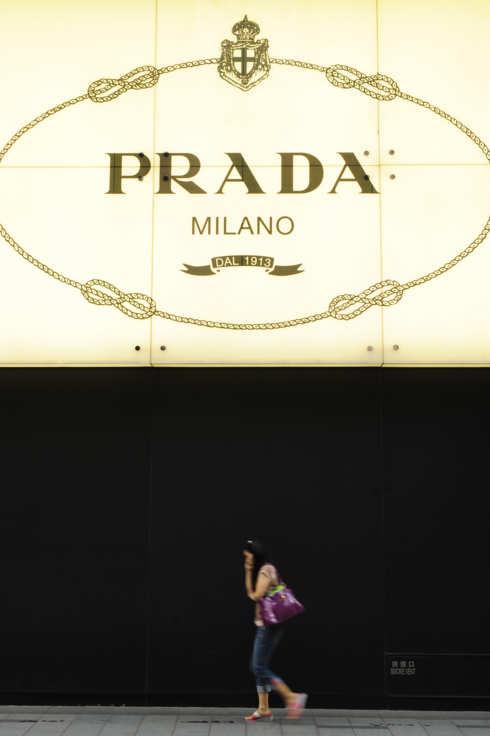 After a month of wining, dining, and putting on elaborate fashion shows for potential investors around the world, Prada announced their stock price in Hong Kong today: it'll be 39.50 Hong Kong dollars, or $5.06 per share. The company's IPO plans apparently suffered from a number of adverse factors, mainly that it's been a crappy week for the Hong Kong market. There has also been a lack of retail demand because of the high taxes involved: Hong Kong residents purchasing shares of Prada, or any other Italian company, are required to pay a 27 percent dividend tax as well as 12.5 per cent capital gains tax on any shares they sell in the future.
Prada Said to Raise $2.14 Billion in Hong Kong IPO [WWD]
Earlier: Prada's International Road Show Is Going Particularly Well