Reports: Kate Middleton Uses Personal Shoppers, Visited the Alexander McQueen Office in London
Evidence suggests she'll be wearing expensive things on her North America tour.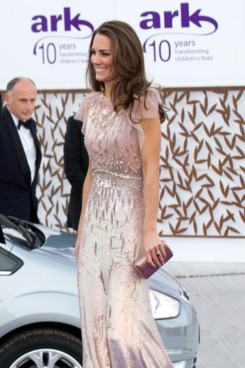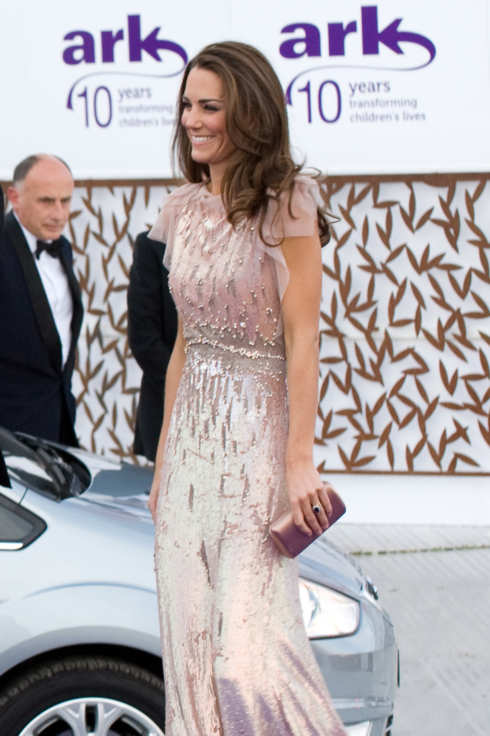 Well, you didn't think Kate Middleton was getting dressed with NO help whatsoever, did you? Though she's not working with a stylist, Grazia reports she's working with personal shoppers at Harvey Nichols and Selfridges to gather the 40-some odd outfits she'll need for her upcoming North American tour, her first visit to the continent. Personal shoppers are different from stylists, since they just pull from the one store for their clients, whereas stylists call in all kinds of things from all kinds of places. It's possible Kate just hired them because it's not like she can go into the store and shop herself, since, for her fans, watching Kate Middleton shop in a nice store would be like watching Britney Spears get her weave attached to her head — but better! It's a rare sort of hysteria someone as calm as herself dare not create.
UPDATED: Kate Middleton Uses Personal Shopper! [Grazia]
Related: The Kate Middleton Look Book