Salvatore Ferragamo to Go Public on June 29
Just five days after Prada's.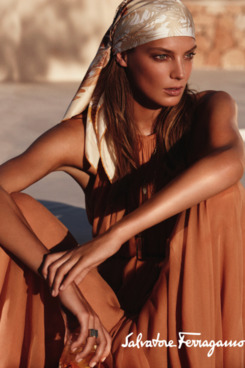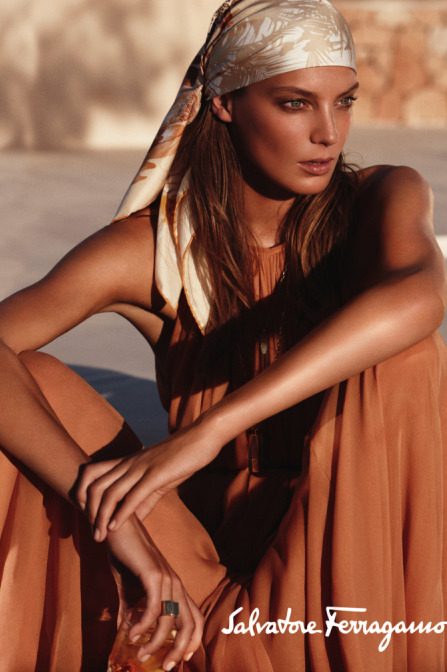 Salvatore Ferragamo set the date for their initial public offering yesterday, announcing that they'll float about 25 percent of its stock on the Milan Stock Exchange on Wednesday, June 29. The other 75 percent of the company will remain in the hands of the extensive Ferragamo family, in which there are 70 shareholders. Unlike fellow Italian luxury label Prada, who got some flak from their fellow countrymen for launching their own IPO in Hong Kong on June 24, Ferragamo is sticking close to home, but still wooing investors in Asia. The company's road show to gauge investor interest kicked off on Monday and wraps up on June 23; a member of the company's financial team told WWD that it was "going very, very well," which means they could very likely beat Prada's valuation.
Ferragamo to List June 29 [WWD]
Related: Prada and Ferragamo Are Getting Competitive With Their IPOs