Shenae Grimes Is 'Not Fetching Coffee' at Her Teen Vogue Internship
She is doing a fair amount of toiling in the fashion closet, though.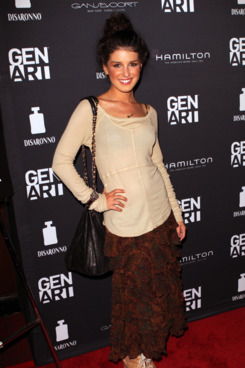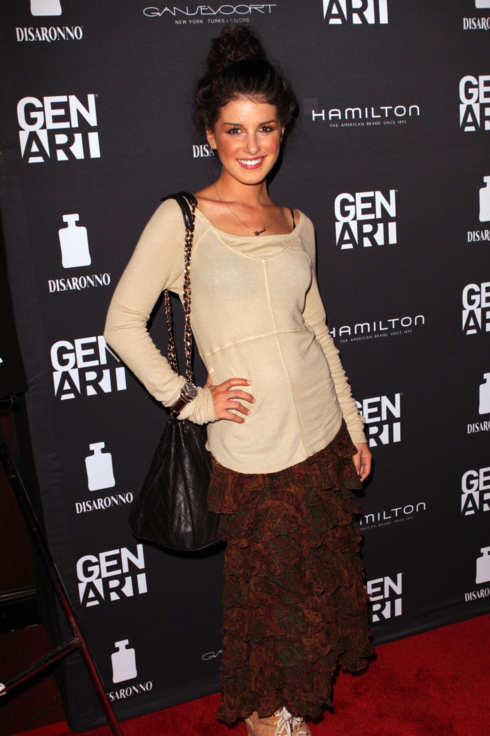 90210 star Shenae Grimes is spending her summer doing something very normal for a 21-year-old: She's got a six-week unpaid internship. Everything else about the internship is not so normal, though. For starters, it's at Teen Vogue, and Grimes got it with the help of her publicist, she told us at last night's Gen Art Film Festival. "I was sick of L.A., so I wanted to come to New York. I found [editor-in-chief] Amy Astley's contact through my publicist, and I e-mailed her," she said. "I'm a little audacious."
Fashion is actually Grimes's first love: She interned at Fashion Television Canada before her 90210 gig. "It's really my roots, and I want to learn more about the fashion industry," she said. "I prefer being behind the camera and watching the glamorous world." Really? "You can tell by the bun on my head!" she said, pointing to her hairdo. "I don't want to have to look cute!"