Slideshow: All the Looks From the CFDA Awards' Red Carpet
Because it won't just be Lady Gaga all dressed up you know.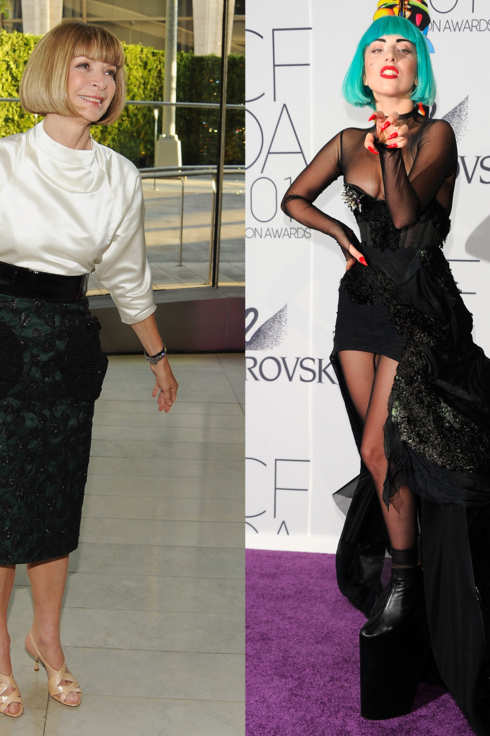 There'll be an entertaining mix of designers, celebrities, and ardent fashionistas at tonight's CFDA Awards, which will certainly make for an entertaining mix of outfits. Will the evening's host Anderson Cooper's shirt accentuate his biceps? Pretty sure that'll be a yes. Will Gaga arrive on a live cow, as we hope? (Or is that too pedestrian for Mama Monster?) And just how boho will the Olsens go? Click through our slideshow, which we'll be updating throughout the evening as fashion folk walk the carpet, and see the answers.