Slideshow: The Week in Street Style
The best of this week's style blogs, from Paris to Shanghai.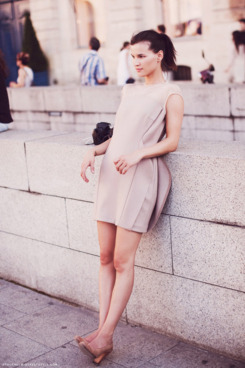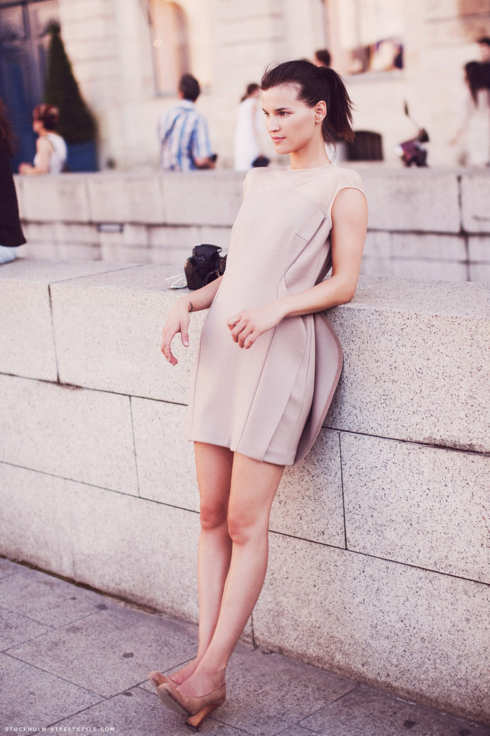 After a week of skyrocketing temperatures in New York, Stockholm Street Style's photo of Hanneli reclining in her simple, neutral dress (shown) is all we want to look at. For more inspiration of what to wear when it's ridiculously, disgustingly hot outside, check out Pop Bop & Snap's picture of Taiwo looking cool and collected, and Glam Canyon's photo of two concertgoers in Berlin. Enjoy!