Sartorial Tips and Insight From Fashion Blogger Book Style Yourself
In case you ever needed to know more than two ways to style a cape!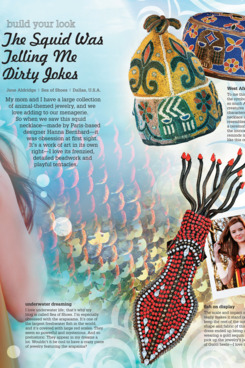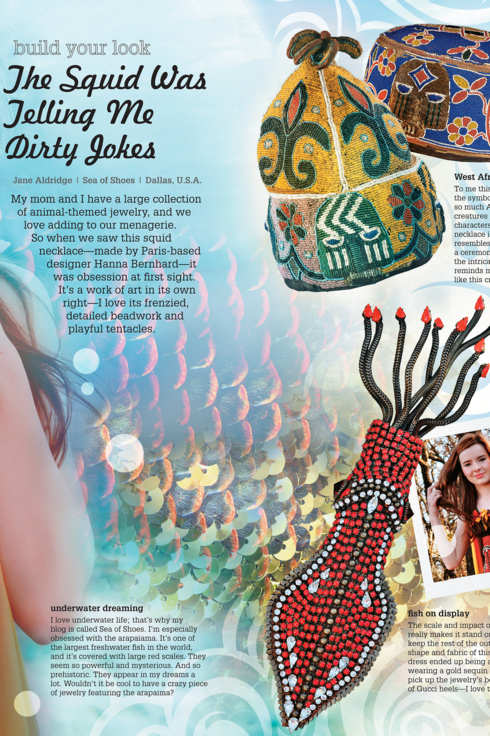 Offering all the "inspired advice from the world's top fashion bloggers" that you could possibly want (and a fair bit more), the newly released guidebook Style Yourself serves up wisdom and less-than-subtle self-promotion from 95 (!) bloggers, including Jane Aldridge (who's written a foreword for the book), Tavi Gevinson, Jazzi McGilbert, and Susie Bubble. Designed like a textbook, Style Yourself is broken down into exhaustive dictionary-esque clothing lists, copious photos, breakdowns of the bloggers' favorite outfits, and guides to wearing pretty much any item or trend you can find in your wardrobe in clever (and sometimes borderline silly) ways. Here's a selection of the zany pages, which include squids, goats, homemade leg warmers, and three ways to style a cape.