The OWN Network Investigated the Matter of Tom Ford's Heavage
There's a reason he doesn't button his shirts.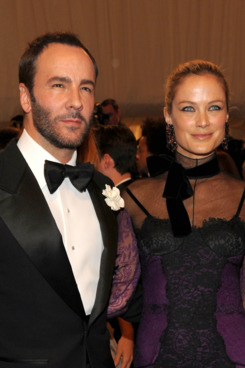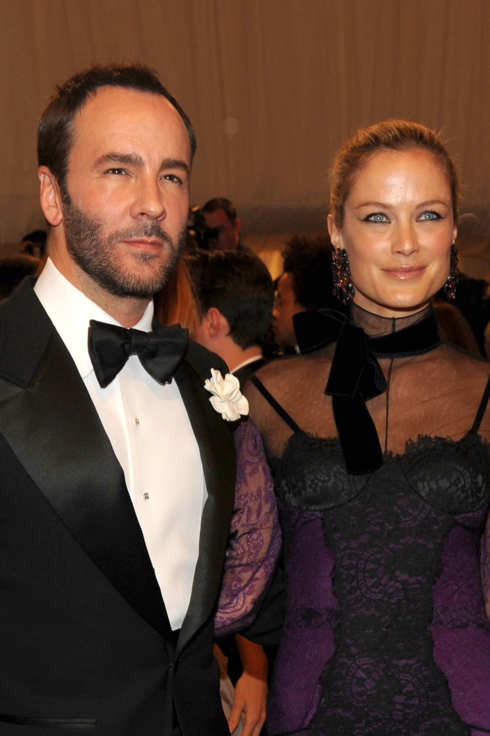 The good thing about Oprah's OWN network is that when she wants to get access to some hugely celebrated, allegedly private individual, they won't want to say no to Oprah's film crew. Such as Tom Ford, who says in his OWN (pun intended) documentary, Visionaries: Tom Ford, "You know I've never let anyone film me like this before." The documentary investigates the hard-hitting issues facing Ford, and therefore, the world.

"I wear my shirts open because ties give me a headache," Ford says ... "I can only wear them for a few hours and then I start to get a migraine."
Must-See TV: Tom Ford Documentary Premieres on OWN June 24th [Racked]