Times Discovers Rich Girls Will Act Rich and Poor Girls Will Feel Bad About Being Poor at Their Proms
The recent tradition of finding any excuse possible to quote the Rent the Runway founders continues!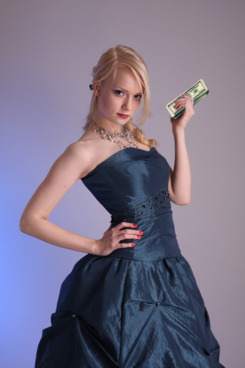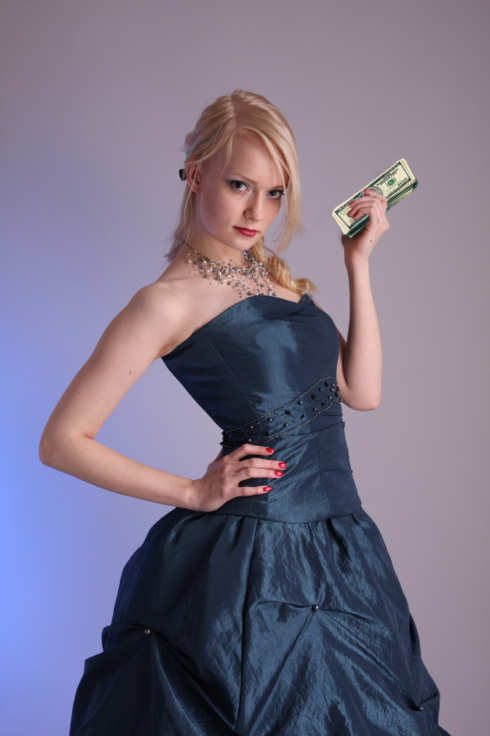 Do you ever read the fashion sections in the various newspapers and think journalists will use any excuse they can find to make Rent the Runway part of the story? Today's purposeful eye-roller of a story in the Times "Styles" section about rich girls wearing labels like Dior, Hervé Léger, Roland Mouret, and Yves Saint Laurent to prom was the perfect excuse to speak to the founders of Rent the Runway, the designer-dress rental website founded by two Harvard Business School students, about how the poor kids — the Jenny Humphries (minus her sewing skills) of the world — save face in the company of such young fashion snobs.

Another founder, Jennifer Hyman, described wearing a designer dress to prom as a kind of sartorial gateway drug, priming a customer for the future moment when she is able to afford high-end brands. "It's often your first taste," said Ms. Hyman, who wore a Carmen Marc Valvo to her own prom (New Rochelle High School, 1998). "You will remember that brand you wore to prom and will want to have that brand in your closet."