Todd Oldham Won the Right to Sue Old Navy for $20 Million
Courts reinstated Oldham's case yesterday.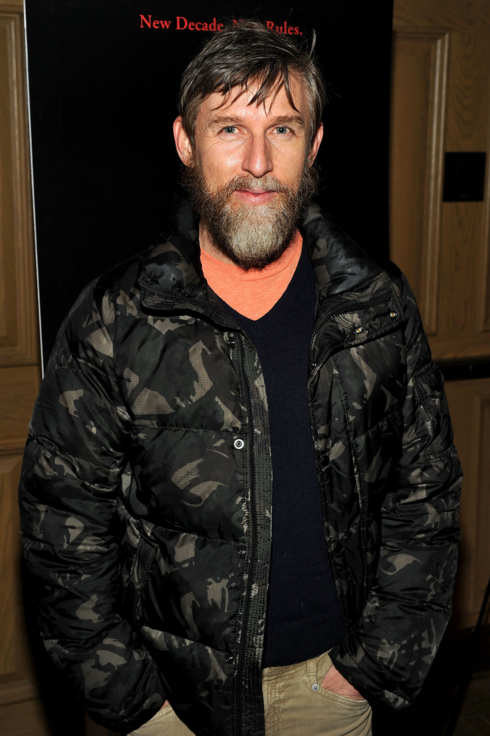 Yesterday, a New York court voted to reinstate Todd Oldham's breach-of-contract suit against Old Navy. The designer first filed the lawsuit a few years back, after the retailer terminated his position as design creative director (which he'd held since 2007) and dropped a licensing deal for a Todd Oldham signature collection. A judge dismissed his case in January 2010, however, on the grounds that Oldham's company, L-7 Designs, Inc., was making "extraordinarily high demands," including "$75 million in compensation for lost royalties and reputational damages." Oldham dropped his requested amount to $20 million and appealed the case, which apparently worked.
Appeals court reinstates Todd Oldham's contract claims against Old Navy [NYP]