U.K. Authorities Determine the Cadbury Ad Referencing Naomi Campbell Is Not Racist
Things could have gone either way with this agency.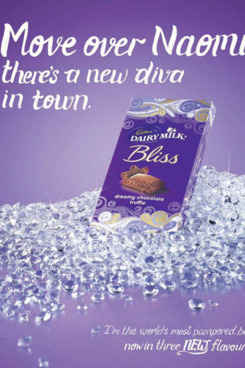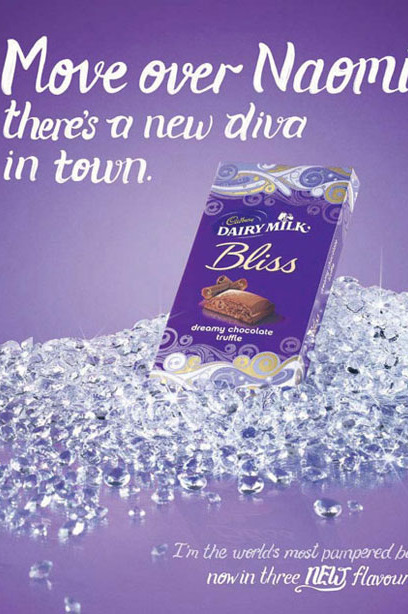 After Naomi Campbell scolded Cadbury for its chocolate-bar ad, saying that it offensively compared her to a chocolate bar, the U.K.'s Advertising Standards Authority has determined the ad is not racist. The organization is a bit of an odd one, regulating everything from dances in perfume ads that they think (but do not at all, let's be real) promote heroin use, to whether or not casting thin models for fashion ads — that new phenomenon — is irresponsible. After Campbell said, "It's upsetting to be described as chocolate, not just for me, but for all black women and black people," and her mom called the ad "racist," Cadbury apologized and pulled the campaign, not that this stopped Campbell from scolding them further. Complaints were still filed with the ASA by four parties, including Operation Black Vote, which called the ad an "insult" to black women. The council has decided there are "no grounds for an investigation."
Cadbury's Naomi Campbell ad not racist, rules watchdog [Guardian UK]