Beyoncé Spent Over $14,000 While Shopping in London Yesterday
That's over $170 a minute!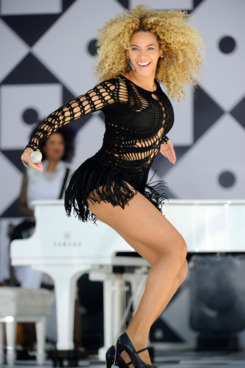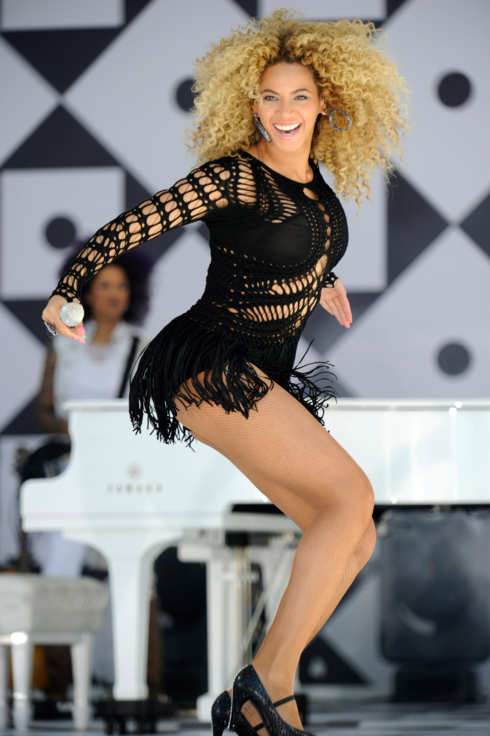 Beyoncé, her mom Tina Knowles, and an army of security guards went on a 90-minute shopping spree at Topshop and Selfridges in London yesterday, where they bought normal clothes while normal people gaped at them. According to the Daily Mail, Beyoncé managed to spend £9,000 (over $15,000) without even trying anything on. One witness reported, "It was like that shopping scene out of Pretty Woman. Everyone was gobsmacked at the speed she was choosing clothes." Almost as gobsmacked as we are when she wears them.
Shopping Bee: Beyonce spends £9,000 in 90 minutes on Oxford Street [Daily Mail UK]