David Beckham Is Coming Out With an Underwear Line for H&M
In other words, the countdown to great-looking pictures of him modeling the stuff starts now.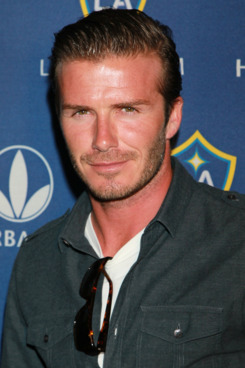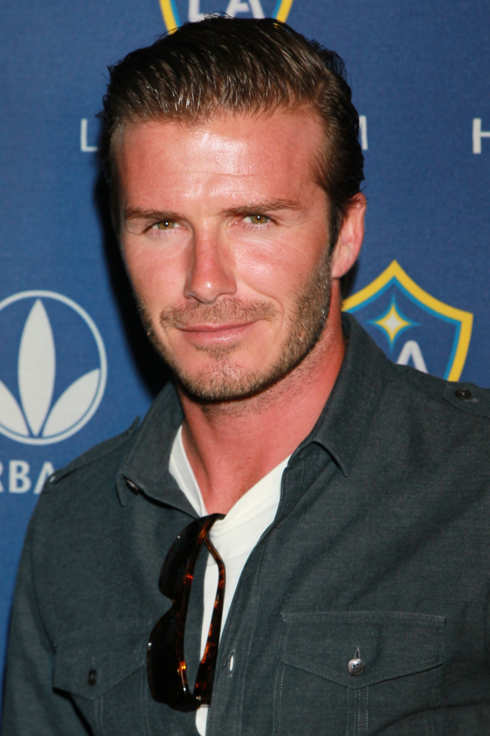 A stream of consciousness recount of this morning's email scan: Another boring summer day for fashion news. Can't be anything good happening this early on a Thursday in JULY. Oh wait, David Beckham? Getting somewhere ... Bodywear? Translates to underwear. Something to care about! Attachment — pictures? Text-only press release. Stay awake, stay awake. Wait, H&M? Don't they usually hire actual designers to do these lines?
Really, he may as well be doing a line of headbands.