Helena Christensen on Why Supermodels Became a Phenomenon
"We got to just remain our quirky selves and have the body shapes that we had without anyone ever pointing a finger at anything."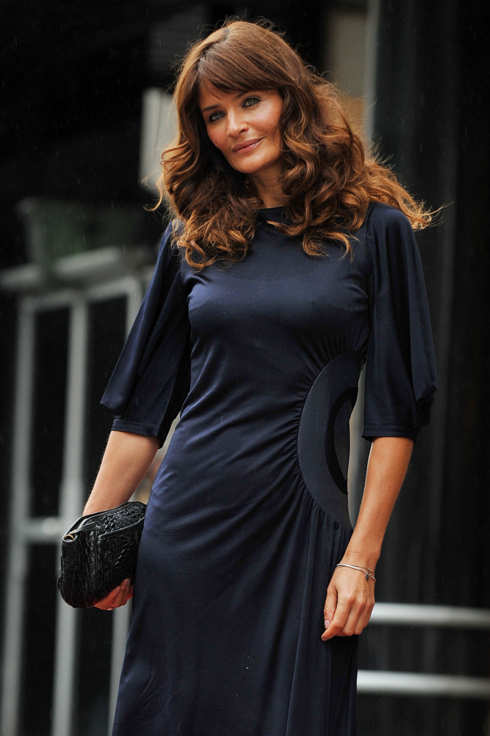 If you're the type of fashion-hungry person who laments the era of celebrities landing covers to promote their movies, and longs for another era of supermodels but can't put your finger on why, Helena Christensen explains her view on the matter to Elle. She and her fellow top models who ruled covers in the nineties, like Cindy Crawford and Naomi Campbell, were able to do so, she believes, because they were allowed to be themselves rather than monotonous-looking, personality-less stick figures forced to conform to someone else's extreme idea of beauty.
15 MINUTES WITH HELENA CHRISTENSEN [Elle UK]