The Hermès Family Shares More Complaints About LVMH in This Month's W
In other news, the company's Paris headquarters has a very fancy roof deck.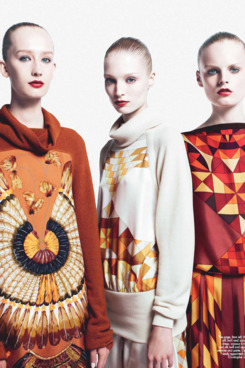 W's latest issue, which hits newsstands today, profiles the storied French fashion house Hermès, which has endured an unusually dramatic year. Between fending off advances from LVMH and tapping former Lacoste designer Christophe Lemaire to replace Jean Paul Gaultier, the company has had far more shake-ups than what's usual for a six-generation family-owned business whose rooftop gardens are still tended by the family gardener.
House Proud [W]