Italian Vogue Is Currently Accepting Pitches Via Blog Comments
If selected, they'll get to write things for free.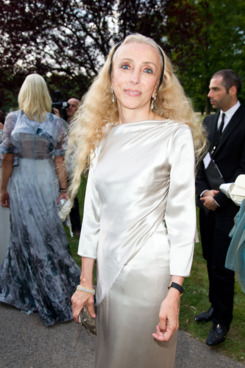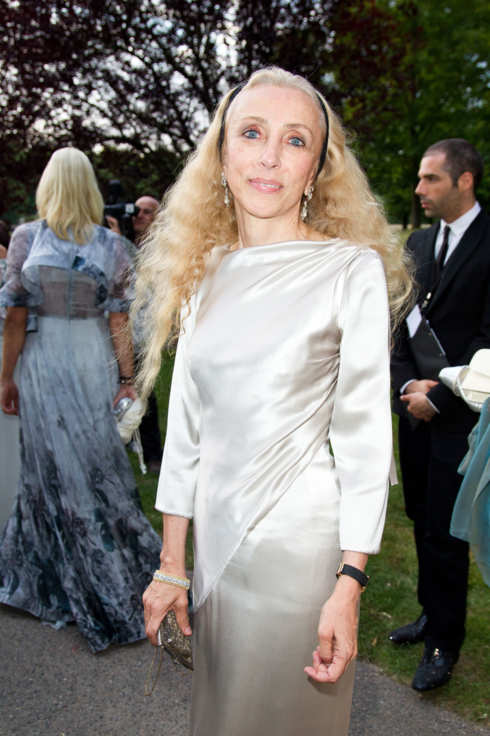 Vogue Italia editor Franca Sozzani took to her blog this week to solicit pitches for "a new channel" that the magazine will launch in September. She didn't elaborate on this "channel" except to clarify that it will address "fashion, photography, designers, fabrics, accessories, purses, shoes, jewelry, and hairstyles. And more, fashion, cinema and art, news from the world always linked to fashion, customs, traditions and the history of a Country." So the usual stuff, in other words. What is different about this new venture, though, is that any old person can write it, so long as Vogue Italia vets their pitches first. Writes Sozzani:

By next Tuesday you must send us the topics you would like to cover. Please write them in the comments below this post. We will then choose them and get in touch with you via email and assign them: you will have the whole month of August to write the pieces.
Looking for Contributors: A New Project on Vogue.it [Vogue.it]