John Waters on Amy Winehouse: 'It's Hard to Look That Cheap and Pull It Off'
This was, the 'Times' notes, part of her genius.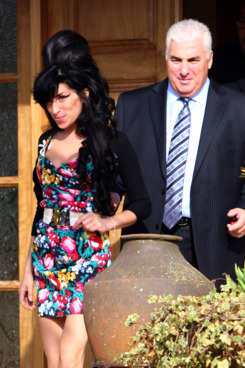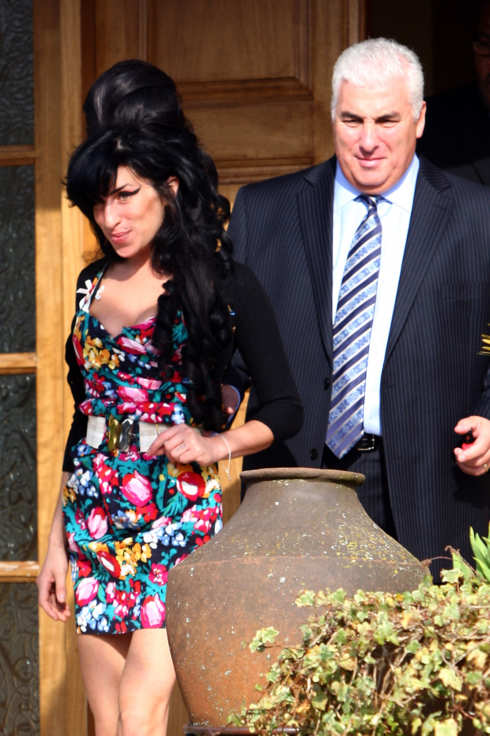 On the Monday following Amy Winehouses's death, WWD wrote the singer "was never going to be an enduring inspiration to the world of fashion." Her influence might not extend to the runways, and she didn't inspire everyone attribute new looks to her, the way any new crazy piece of fashion seems to make critics think "Lady Gaga." But the Times notes today, she managed to achieve three very difficult things with the look she debuted with her Back to Black album and that stayed with her until her death. One:
"It's hard to look that cheap and pull it off," John Waters said admiringly of Amy Winehouse, some days after the English singer was found dead in her London bed.
A Bad Girl With a Touch of Genius [NYT]
Related: Fendi Is the Rare Fashion Label to Release a Heartfelt Statement About Amy Winehouse's Death