Lauren Bush Probably Won't Wear a FEED Bag on Her Wedding Day
But she'll wear them everywhere else.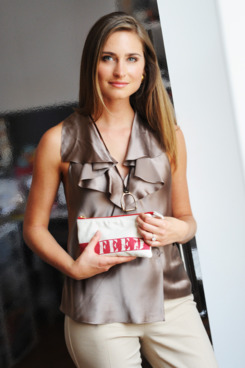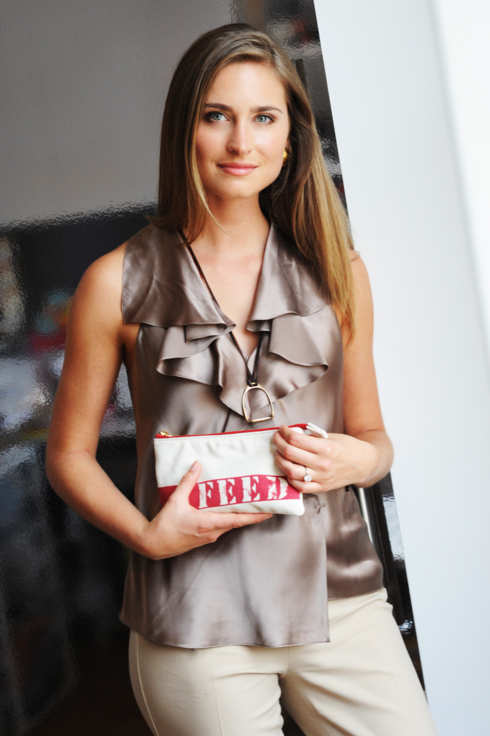 Model turned FEED founder/enthusiast Lauren Bush recently collaborated with beauty brand Clarins to create the FEED 15 pouch, making its debut in stores today. When we spoke to Bush, who seems to have a FEED bag glued to her side at all times (she even managed to sneak one into the Met Ball), about whether she has trouble matching the bag to her outfits, she insisted she doesn't. "Never! No, I feel naked without one. And for me personally, I really love the rugged aesthetic — I mean, I guess I could say I love it because I made it — but the burlap and the whole aesthetic and logo of FEED was all meant to mimic the bags of food rations I saw being distributed around the world."
Bush is also of course marrying Ralph Lauren's son David Lauren, so we were hoping to get some details about the event. Would she consider incorporating a FEED bag into a dress? Say, her wedding dress? "Um, no." What, she didn't want to be like Real Housewife Alex McCord? "That burlap corset — it was an interesting interpretation of our product. It's so funny how many people watch that show and now think of FEED more for the corset than for the actual bags and what we do."