Meet the New Girl: Dempsey Stewart Rides a Motorbike and Has a Scar Sort of Like Harry Potter's
Dempsey Stewart is the latest Aussie to make waves.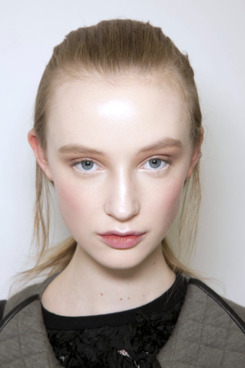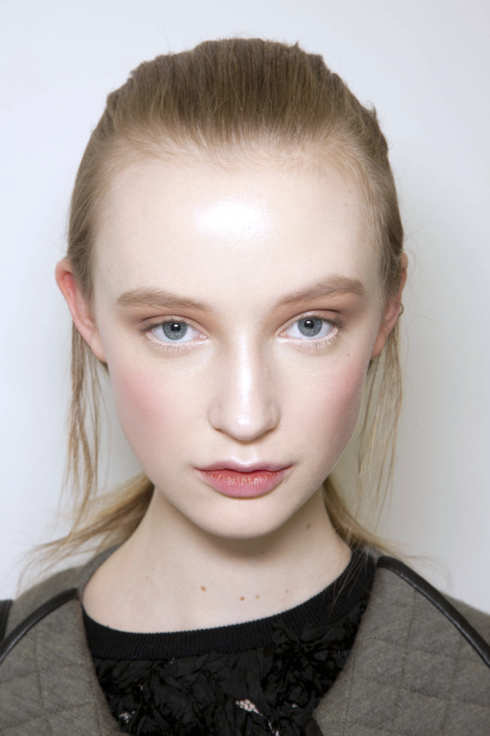 Perth native Dempsey Stewart made her catwalk debut opening for the fall 2011 Richard Chai show in New York. The show, cast by Michelle Lee at KCD — who also does the model pickings at Marc Jacobs and Louis Vuitton (Stewart walked both shows) — was the 18-year-old's first taste of top modeldom. Stewart's delicate, angelic features made her a canvas for many of the world's premier designers, including: Prada, Roberto Cavalli, Dries Van Noten, and Chloe. Soon thereafter, shoots for Dazed & Confused and The New York Times T Style Magazine followed. We talked to Stewart about her weakness for thrift stores, caramel fudge, and fear of slugs.
Explore other rising stars (plus all the big names) in our extensive Model Manual, featuring runway pics, glamorous editorials, model bios, career timelines, and more.