Shopping Opening Day Offerings at the DeKalb Market
The latest outdoor market brings a slew of food and retail vendors to decked-out shipping containers.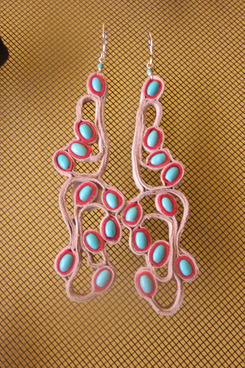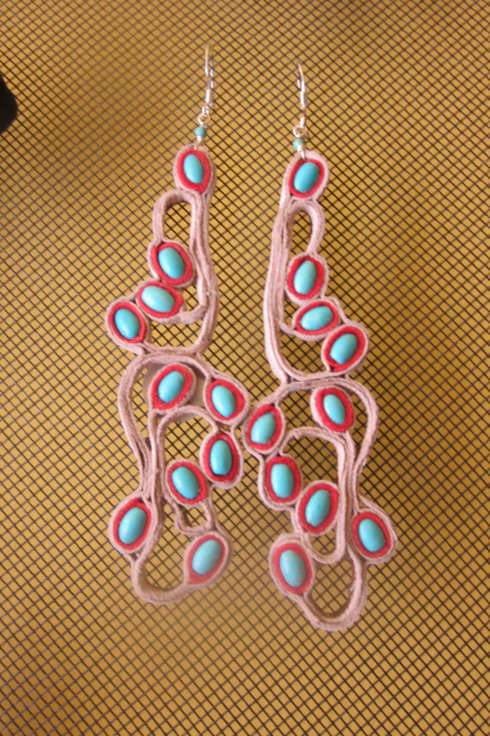 The DeKalb Market, the latest challenger to the Brooklyn Flea, kicked off on Saturday. Though it launched at the height of the heat wave, your intrepid Cut reporter swung by to check out the offerings on opening day. The Fort Greene-based market brings food and retail vendors to more than twenty salvaged shipping containers — some are decked out with accent walls, shelving units, glass doors, and air conditioning, whereas others kept their limited space unfinished and raw. Though the shopping scene isn't quite up to par with that of the Brooklyn Flea yet (it's heavy on crafty jewelry and light on vintage and womenswear), there are some attractive new vendors to peruse, from twisted suede earrings by Alicia P., to restored vintage sunglasses at 66 Black Birds, to vintage garb from Honeysuckle & Hearts. Apart from accessories and clothes, you'll also find records, screen-printed posters, vintage typewriters, and art. If being jostled around by crowds has soured the Brooklyn Flea, you'll appreciate DeKalb's comparatively open space and short lines — even if the size of the shipping containers can occasionally necessitate wait-your-turn browsing. Miss the market over the weekend? Click ahead for a photo tour of opening day.
DeKalb Market, Flatbush Ave. nr Willoughby St., Fort Greene; 212-529-9262
Previously: Here's Your Complete Guide to the Dekalb Market
BEGIN SLIDESHOW