Take Our New York Weddings Survey!
Calling all brides and grooms who have been married more than once (we know you're out there).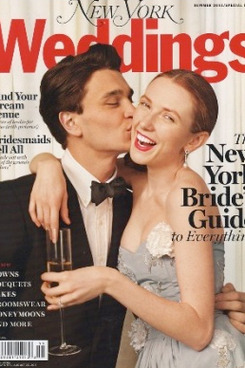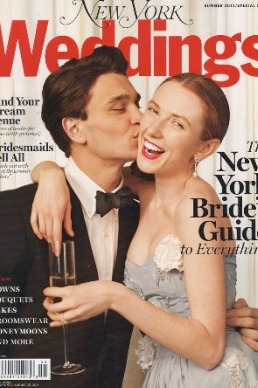 For our winter 2011 issue of New York Weddings, we're seeking the wisdom from all the brides and grooms who have walked down the aisle (and done all the planning that comes with it) more than once. What sage advice, as a multi-wedding vet, do you have for those attempting it for the first time? Mistakes they can sidestep, keys to wedding nirvana, or those problems you just can't avoid: Share your success stories and cautionary tales in our anonymous poll. We'll crunch the numbers and reveal our findings in our next issue. Take the anonymous poll here.