Theory's Andrew Rosen Poised to Buy a Big Chunk of Proenza Schouler as Soon as Friday
This deal might finally happen.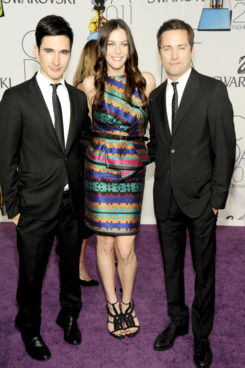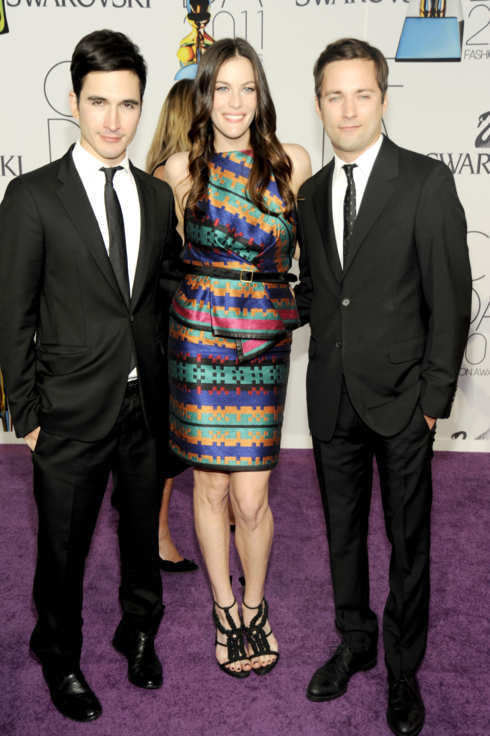 There's been talk for months of Andrew Rosen, founder of Theory and executive of Helmut Lang, buying a 45 percent stake in Proenza Schouler with the help of a group of New York investors. It now appears that the deal is imminent, and could close as early as this Friday; the shares are currently held by European private-equity firm Permira, which also owns Valentino. The remaining 65 percent of the label will reportedly stay in the hands of Proenza Schouler's designers, Jack McCollough and Lazaro Hernandez, who founded the label together in 2002.
A Proenza Schouler Deal Is Near [On the Runway/NYT]