Diesel Jeans Will 'Save' Venice's Historic Rialto Bridge, Reportedly
The Italian label is supposedly paying for its makeover.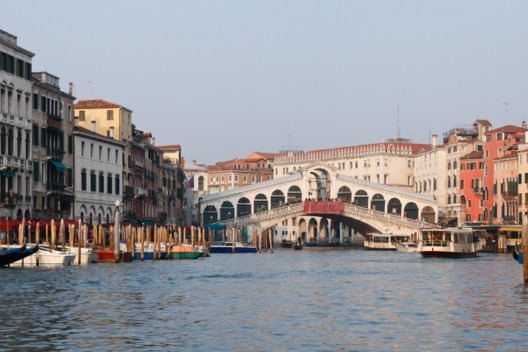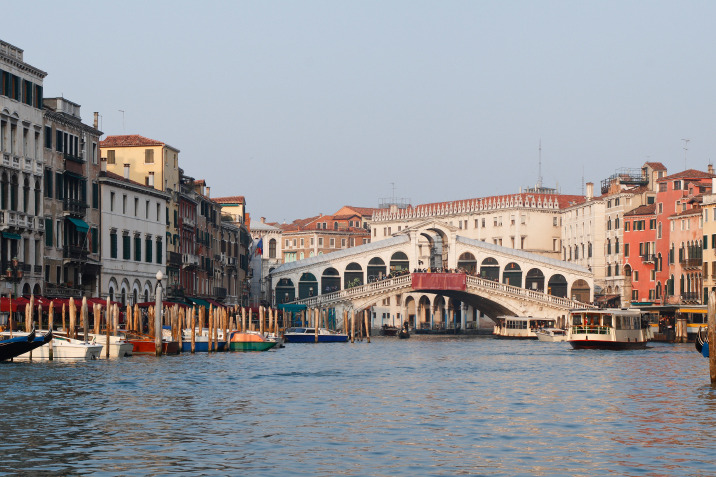 Diesel, the very same brand whose "Be Stupid" ads were banned in several countries for portraying "indecent exposure" (namely, this image of a woman taking a photo of her crotch while a lion eyes her hungrily), will reportedly pony up the money to fix the crumbling old Ponte Rialto in Venice, according to the Telegraph. Diesel founder Renzo Rosso follows in the footsteps of Tod's chairman Diego Della Valle, who recently contributed about $35 million to restore the Colosseum in Rome and called for other members of Italy's fashion community — Giorgio Armani, in particular, which is a notably far cry from Diesel — to do the same. The sponsorship deal is expected to be announced within the next few days; it's still unclear exactly what either brand stands to gain from their contributions besides brownie points and bragging rights.
Venice Rialto Bridge 'to be saved by Diesel jeans' [Telegraph UK]