Agyness Deyn Discusses 'Gut-Wrenching' Breakups in an Angsty Dr. Martens Ad
It's part of their new campaign, "First and Forever."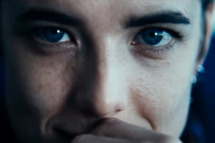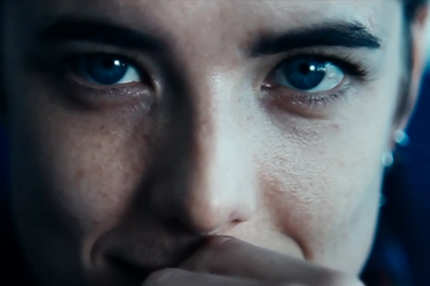 Dr. Martens launched a new ad campaign called "First and Forever," which stars Agyness Deyn and will be comprised of a series of videos about "firsts." Their debut video about breakups shows montages of Deyn twirling around with a fictional, presumably former boyfriend interspersed with sad shots of both of them looking heartbroken. Because breakups, kind of like new shoes, are god-awfully painful but feel better over time (drugs/Band-Aids optional).