Brioni Officially Gives Womenswear, Alessandro Dell'Acqua the Boot
The company will focus on menswear instead.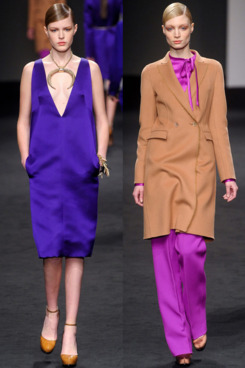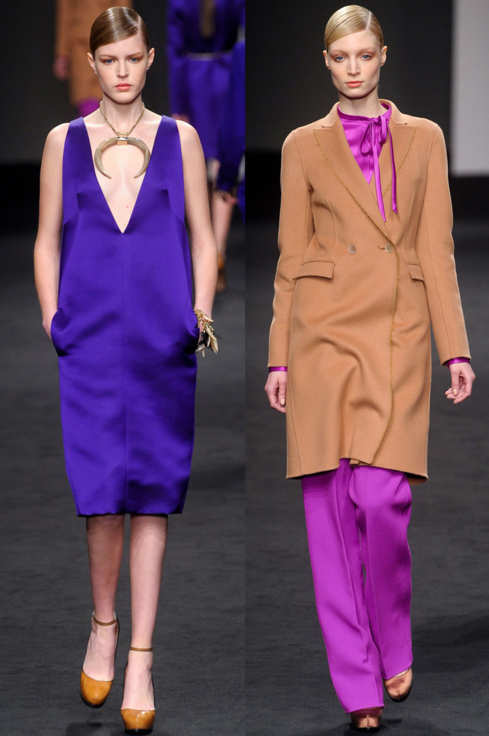 Italian label Brioni confirmed yesterday that they are indeed closing down their womenswear business and terminating their contract with creative director Alessandro Dell'Acqua. They've also canceled the label's spring 2012 womenswear show, which was scheduled to take place during Milan Fashion Week. CEO Francesco Pesci attributed the decision to the need "to refocus the company's resources on its men's wear business, which has recently become more competitive and global."
Earlier: Brioni Is Reportedly Ditching Womenswear, Alessandro Dell'Acqua
Brioni Confirms Exit from Women's [WWD]