Brooks Brothers Attempts to Lure Yuppies, College Students With 'Vintage Video Games'
They're opening a new concept store this fall.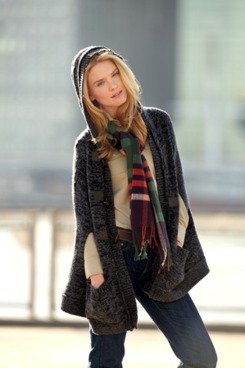 Usually reserved for bland finance types and preppy, field-hockey-game-attending grandparents, Brooks Brothers is revamping their image to appeal to younger, more stylish folks. (Their Black Fleece collaboration with Thom Browne, while cool in a tweedy way, is still too expensive to really catch on with twenty-somethings.) To lure a more youthful crowd, the brand is opening a concept store in the Flatiron district (at 901 Broadway, near 20th Street), which will focus on more casual clothing, internally dubbed the "University collection." But here's the exciting part: The store will have a "lounge" area with "vintage video games," which can only mean one thing — Ms. PacMan.
Brooks Brothers Targets Younger Consumers With New Flatiron Store [WWD]