See Crystal Renn, China Machado, Natasha Poly, and More in Carine Roitfeld's Barneys Catalogue
The "Carine's World" cast keeps getting more exciting.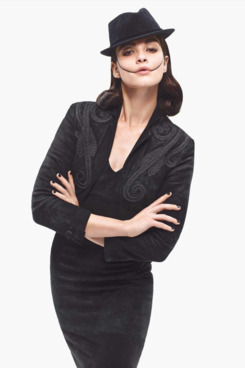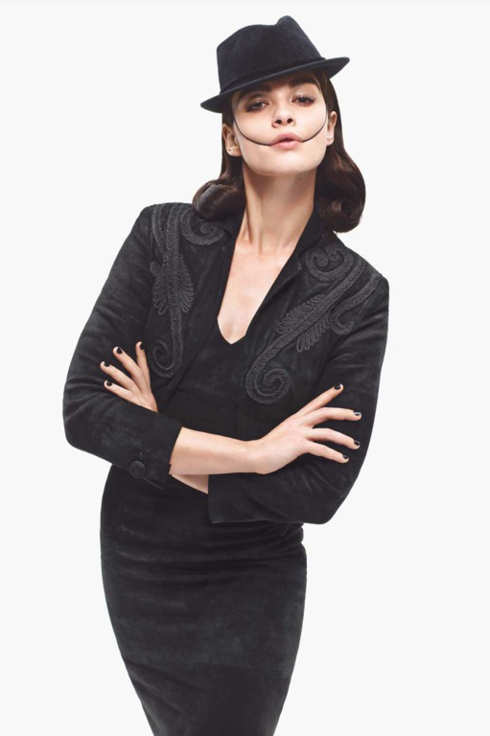 More images from Carine Roitfeld's fall "Carine's World"–themed Barneys catalogue are out today. The luminous cast, shot by Mario Sorrenti, includes Carine and her kids, Sorrenti's wife Mary Fey, New York cover model China Machado, Crystal Renn, and lots of other pretty fashion people who are great at wearing clothes. See the images in the slideshow.
In the issue: Barneys' Fall Line
Earlier: Carine Roitfeld Will Model in Her Barneys Campaign [Updated]