Party Lines Slideshow: Harley Viera-Newton, Sky Ferreira, Ann Dexter-Jones, and More at Charlotte Ronson's Sephora Beauty Launch Party
Plus Mia Moretti, Dani Stahl, and Michelle Parker.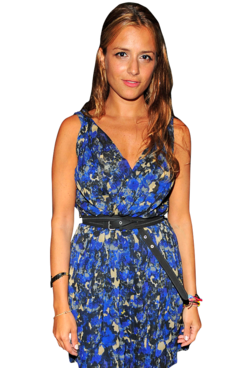 Charlotte Ronson celebrated the launch of her new Sephora beauty line last night with a dinner at Hotel Chantelle, where many of the guests had makeup and hair products named after them. "A lot of these are named after friends and family," said Ronson, explaining that she consulted them about what they needed in their lives, beauty-wise. Also in attendance was Ann Dexter-Jones, who sheltered Ronson during Hurricane Irene. "I don't actually live in a zone," confessed Ronson. "She just kept me company."