Confirmed: Giambattista Valli Is Doing a Macy's Collection
Seriously! With graphic tees and everything.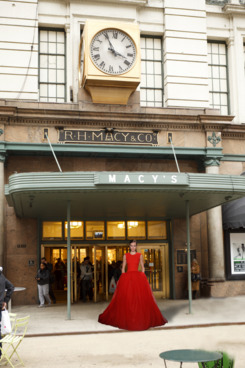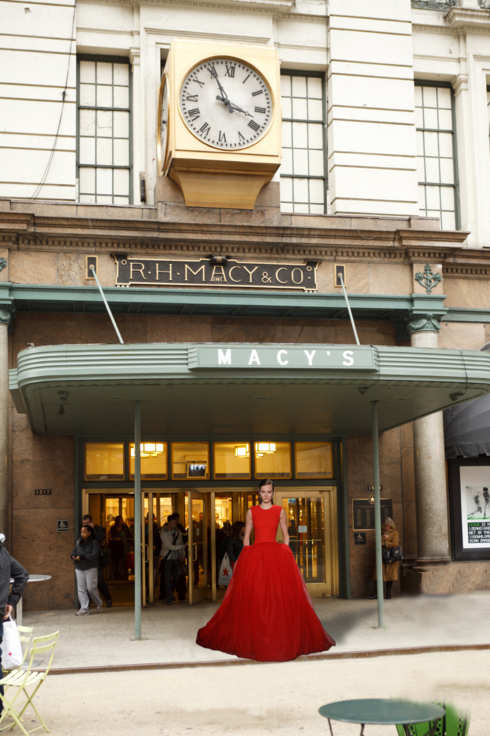 After some weeks of rumors, Macy's confirmed at last that Giambattista Valli will be the next high-end guest designer for the chain. That's the same Valli that just showed at couture week, is known for extravagantly priced and over-the-top evening wear, and whose name has become synonymous with expensive, luxurious, in-your-dreams clothes. They're so fancy the word clothes seems wrongly pedestrian — they're more like sartorial bonbons. But on October 26, you'll find his clothes — for they must be clothes in this instance — at Macy's. From WWD:
It's no coincidence that Valli was chosen to design the collection leading into holiday; his creations feature exaggerated layers of tulle, feather-covered garments, enormous bows and wild mixes of animal prints. Valli's collection for Macy's touches on all the same themes, including feminine fabrics, bold prints and riotous color, lace, tweed, brocade, fake fur and point d'esprit tulle.