Eres Designer Valérie Delafosse Prefers to Hire Female Designers
"You need to try things on, and it is only by trying things on myself that I discover what works and what doesn't."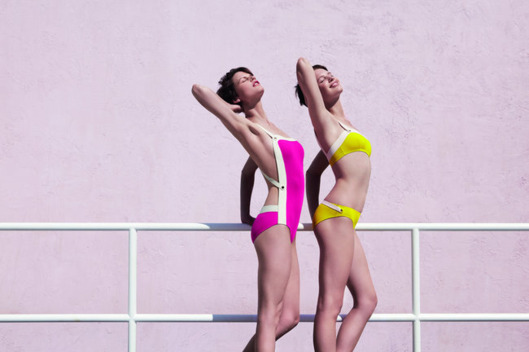 The differences between clothing designed by men and women have been long disputed. Both sexes are surely guilty of making silk tank tops cut so that the women underneath can't wear a bra without it showing in three places. Or putting gigantic jutting pockets at the hips of a pant and tapering the leg to emphasize or enhance most ladies' favorite area, the thighs. Or making any number of things that ride up, aren't opaque but should be, or do anything but flatter with virtually no ease of wear. The designer of swimsuit line Eres believes women designers can help eliminate issues like these.