Express to Open a Brooklyn Flagship Store Beneath a Long Island University Dorm
This makes sense for everyone involved.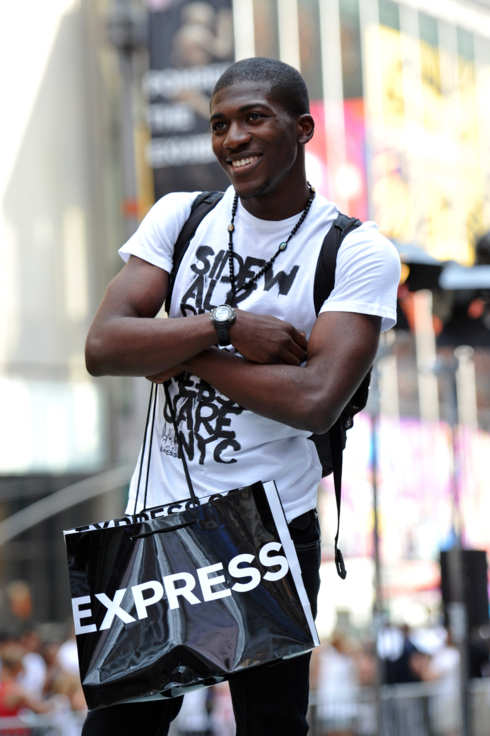 Express announced today that they're opening a new flagship store in Brooklyn. This may sound a little misplaced until you consider the area where it'll be located: the Fulton Street Mall, which is also home to a swath of suburban mall-type stores like Aeropostale and Filene's Basement. And speaking of basements, the Express store will occupy a 10,000-square-foot space just underneath a large Long Island University dorm at 490 Fulton Street, which guarantees a bunch of halter-top-hungry customers quite literally built right in. How convenient for everyone!