Start Planning Your Fashion's Night Out Schedule ... Now!
We expect minute-by-minute spreadsheet breakdowns.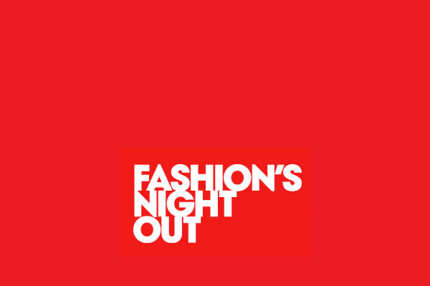 This year's Fashion's Night Out isn't until September 8, but the full FNO website went live first thing this morning with an already substantial database listing all the events, parties, celebs, and freebies in the mix throughout the evening. (And it'll be updated regularly between now and the night of, as more confirmations come in.) So start mapping out your itinerary, limbering up, and mentally preparing for the inevitably crazy crowds.
Of course, we'll be sharing our full round-up of not-to-be-missed events closer to the night of, but until then, here are a couple of what'll surely remain some of our top picks: a Gucci dance party at Macy's, a fashion scavenger hunt on Madison Avenue, meet-and-greets with Rachel Zoe at Bloomingdale's, and a dog show judged by the Marchesa designers at Bergdorf Goodman. Yay! [Fashion's Night Out]