Isaac Mizrahi Is Photographing His Next Collection Instead of Having a Fashion Show
Who will make models walk through fake rain this season?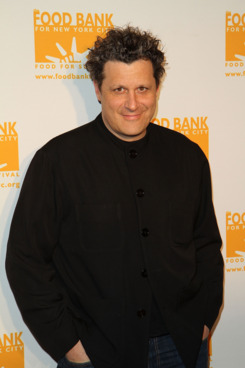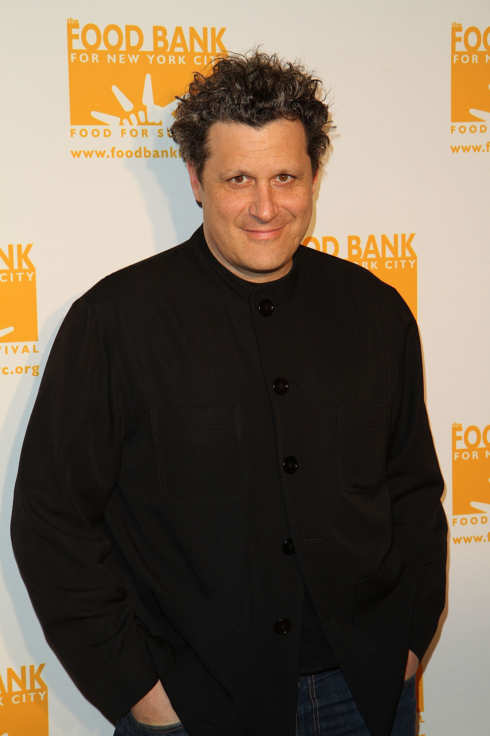 Isaac Mizrahi will not put on a fashion show at New York Fashion Week next month, which is a true shame since he's put on such fun shows in the past, with models walking through "rain" and riding in golf carts down the runway — he really makes those girls work for their money. Instead, for the spring 2012 season, he's photographing the collection for a look book that he'll send around to editors and buyers. "We think that sounds modern," he says on his blog. "Of course next season we'll be planning our fabulous lollapalooza fashion show — a 3D in theaters near you." Please!
ISAAC'S VIDEO BLOG (something's gonna get you) [IsaacMizrahiNY.com]