Kate Bosworth's New Vanessa Bruno Ad Is Quite Weird
"Fabric of Our Lives" commercial it is not.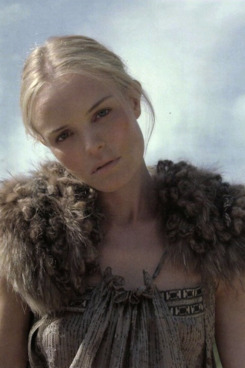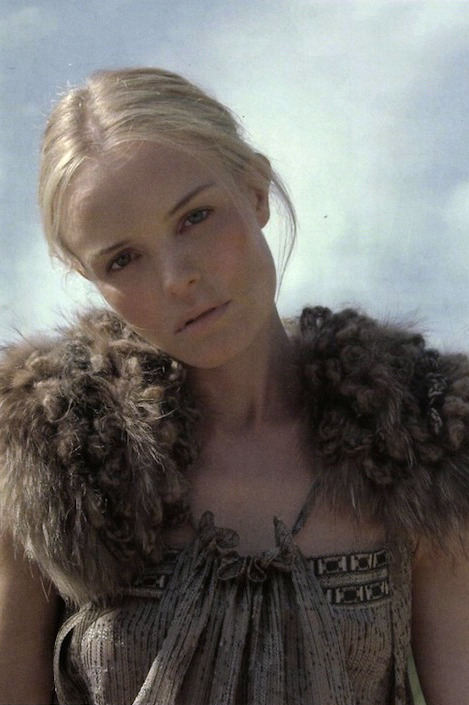 Kate Bosworth stars in both print and video ads for Vanessa Bruno's fall 2011 campaign, which involves lots of furry collars and not much in the way of pants. Alluding to the Nordic–inspired clothes, the video portrays Kate galloping around on a white horse; she also screams and apparently develops an advanced ability to scale tall fir trees. While it's a bit of a stretch to say she has "range," it's a far cry from her cotton commercial, to be sure.
See more fall 2011 ads in our slideshow.
LØV from Vanessa Bruno on Vimeo.