Lacoste Is Reinventing Itself by Sprinkling Alligator Logos on Wait Staff Uniforms and Food Trucks
It gets even more awkward.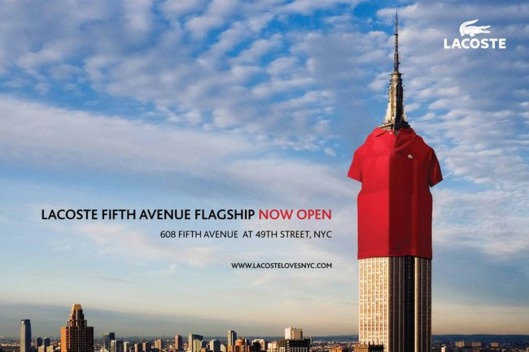 Lacoste spent over $7.5 million in advertising in 2010, the same year that its then-designer, Christophe Lemaire, jumped ship for Hermès. The label is currently trying to attract younger, hipper consumers and distance itself from paunchy middle-aged dads who have worn their alligator shirts since the seventies. And as everyone knows, there's nothing that twentysomethings love more than trendy clubs and food trucks!