Maidenform Paid Yummie Tummie a $6.75 Million Settlement
And Yummie Tummie's tank-top patent was upheld.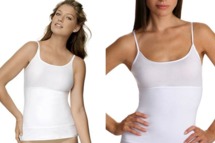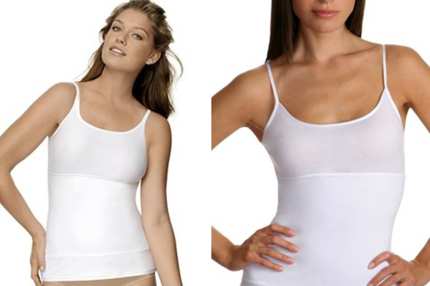 Over the past year, shapewear companies Yummie Tummie and Maidenform have been embroiled in multiple lawsuits concerning some "slimming" tank tops that Yummie Tummie had patented. Maidenform initially challenged Yummie Tummie's patent in March 2010, claiming it was unenforceable, at which point Yummie Tummie counter-sued. Yesterday, the case was settled out of court, with Maidenform agreeing to pay Yummie Tummie $6.75 million and leave their patents alone in the future. Which is really a small price to pay for never having to say "Yummie Tummie" in a courtroom.