Fashion Folks Annoyed That Michelle Obama Scheduled the National Design Awards for the Middle of Fashion Week
It's set for September 13.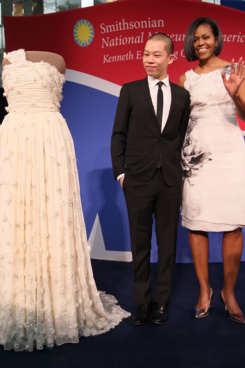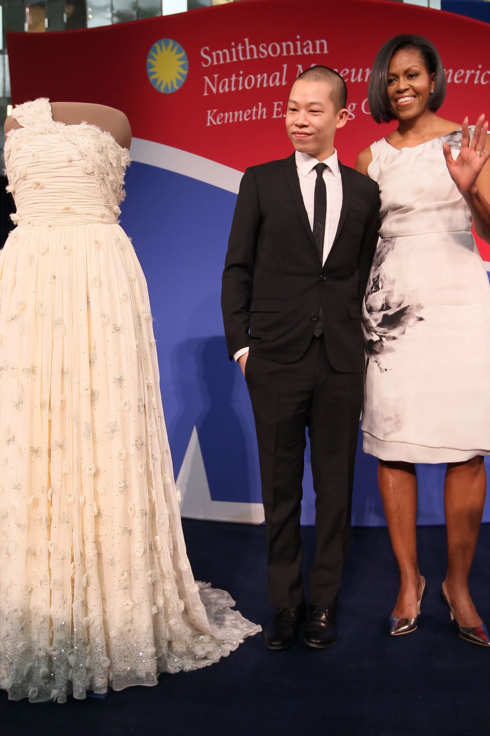 The National Design Awards usually take place in the middle of July, but this year Michelle Obama will host it at the White House on September 13, right in the middle of New York fashion week. As a result, several honorees can't make it, including finalist Jason Wu and runner-up Prabal Gurung. Gilles Mendel, who is this year's fashion design winner, moved the date of his runway show so that he'll be able to accept his award in person. WWD chided, "First Lady Michelle Obama sure knows her designer labels, but her handlers must have misplaced her fashion calendar." Har har.
NOT THIS TIME [WWD]