See the Missoni for Target Collection
EVERYBODY FREAK OUT. Well, if Missoni is your thing, that is.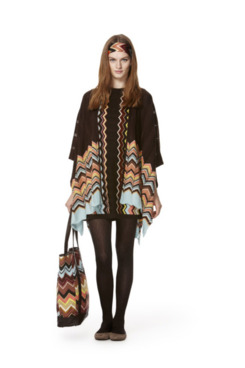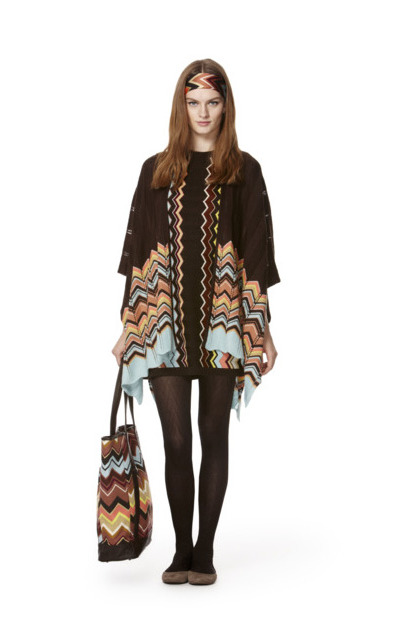 In an interesting new form of online marketing, Target has decided to release all news about its Missoni line launching next month through the blog, All the Way Up Here. Its author describes herself thusly: "I'm little Marina and I'm a real doll. That's right, joints, hinges and all. And like every doll, I'm obsessed with everything stylish in the world. So that's what my blog is all about. I hope you enjoy the view." Her musings on her role as the mouthpiece for the collection include: "So after a few conversations with my new BFF Margherita Maccapani Missoni — don't be jealous — I'm realizing how awesome my job is. I mean, I am the working girl for Missoni and Target covering Margherita's exclusive new line at Target. It's a dream come true. My calling in life. Cuz seriously, I'm the hub. The ambassador." Today, she posted some images of the line that haven't been released. See the collection, which includes everything from clothes to luggage to throw pillows to teacups, in the slideshow. If there's a fight for anything it will be for those teacups.
Earlier: Paparazzi Catches Target Shooting the Campaign for the Missoni Line
See the First Clear, Official Shot of Target's Missoni Line
BEGIN SLIDESHOW