More Missoni for Target Looks Are Out
Colorful zigs and zags galore.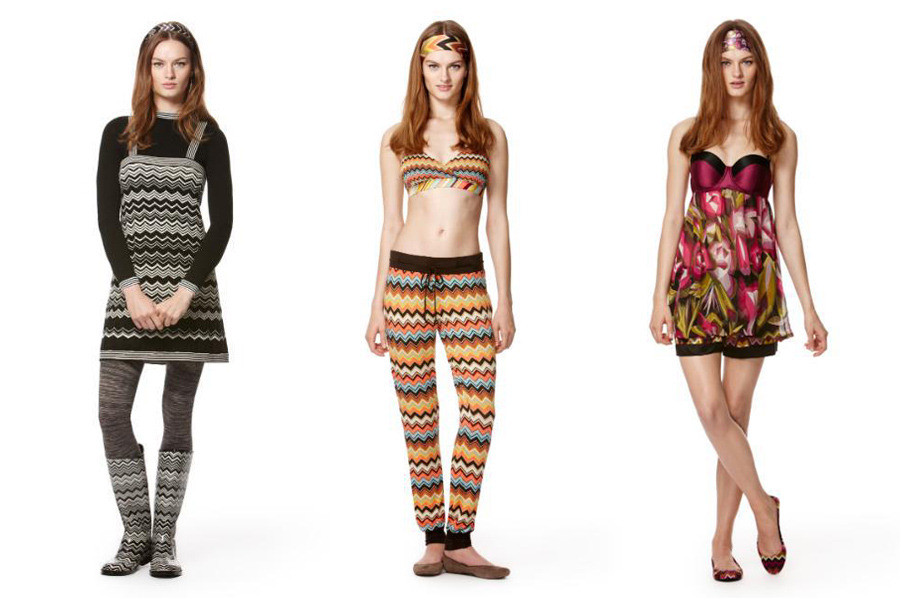 Instead of giving more images to All the Way Up Here for her to gloat over, Target took the more traditional route today, releasing dozens more photos of their upcoming Missoni for Target collection on their Facebook page. The latest batch includes some cute square-toed pumps, colorful barrettes, and zigzag-covered office supplies. In terms of womenswear, there's some brightly patterned pants, an interesting lingerie-inspired dress, and what appears to be a knit bikini top. You can probably expect even more looks to dribble out before the September 13 launch.
Missoni For Target look book - available Sept. 13 [Target/Facebook]