New York's Fall Fashion Issue Is Here
With profiles of Anrej Pejic, Shala Monroque, the new Barneys, and much more.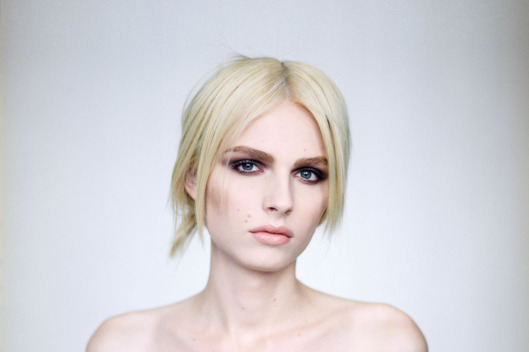 The print edition's biannual celebration of all things fashion is out today! Highlights include a profile of Andrej Pejic, the androgynous male model who refers to the world's frequent confusion about his gender as "the situation"; an analysis of how Christian Louboutin can possibly sue Yves Saint Laurent for selling red-soled shoes, which that label has done since the seventies; a look at Barneys reinvention under new CEO Mark Lee; a profile of China Machado, the first non-white model to appear in the pages of a major fashion magazine and longtime muse to Richard Avedon, who called her "probably the most beautiful woman in the world." Also, don't miss Shala Monroque explaining how she went from shopping mostly at Daffy's to shopping quite often at Prada, a portrait gallery of designers like Stefano Pilati and other luminaries with their studios, and much more.
Fall Fashion 2011 [NYM]