Richard Nicoll Thinks Being a Designer Is Too Stressful Nowadays
He thinks the system will implode. But will it?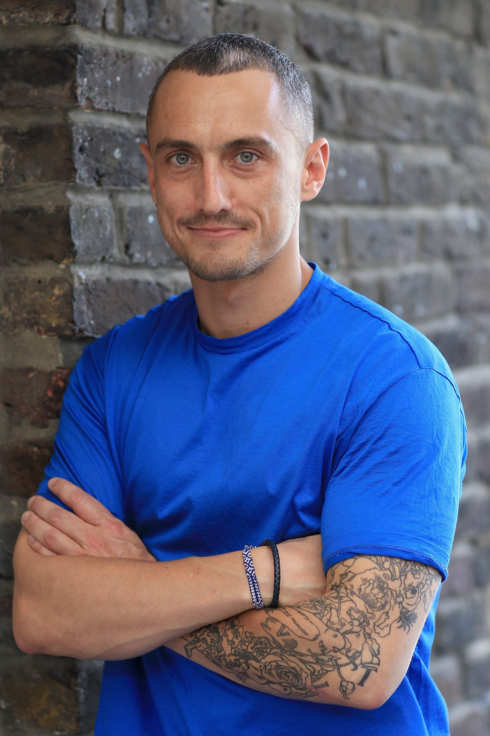 Designer Richard Nicoll hasn't yet offered his thoughts on John Galliano, so he will now:
"[Galliano] had accepted his job and was in quite a privileged position," he said. "Sure, he has to work hard but I do think that it's reflective of what's going on in fashion. It's interesting that at the moment there have been three losses with McQueen, Galliano, and the Balmain guy Christopher Decarnin all seemingly suffering from the pressures."
Fashion's Pace [Vogue UK]