The Situation Is Repping a Line of Tuxedos, Reportedly
He's teamed up with a tux company called Flow Formal.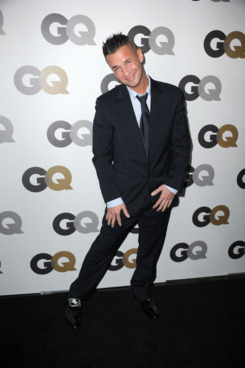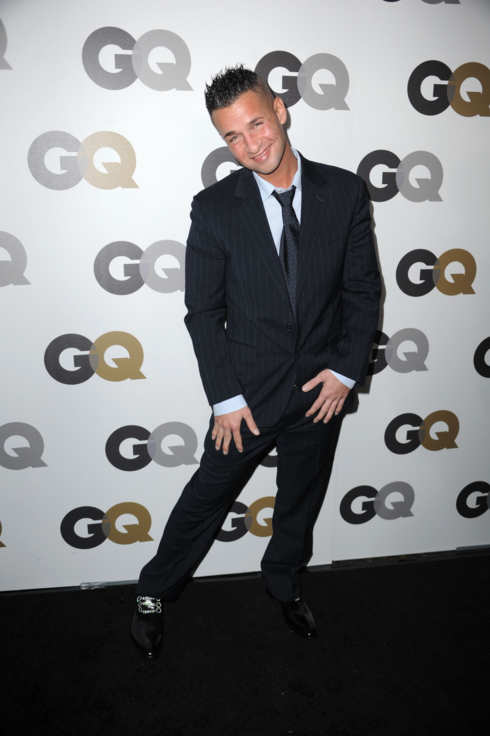 Jersey Shore's The Situation is supposedly getting a six-figure sum to rep a line of tuxes named after him by a company called Flow Formal. We couldn't find any photos of him actually wearing a tuxedo (although we did find this gem, shown), but it doesn't seem to matter: Flow's CEO, Brian Weintraub, is over the moon about the deal. He gushed to TMZ that The Situation's involvement will benefit tux-makers everywhere: "This is great for us and great for the industry. [Tuxedos have] become an old man thing." The line is planning to launch in February 2012, just before prom season.