Twelve Topics the Front Row Will Be Discussing During Fashion Week
Consider this your crib sheet.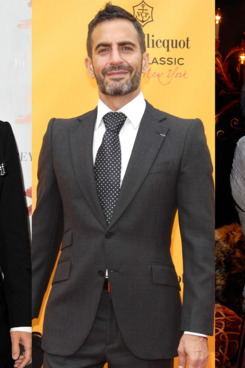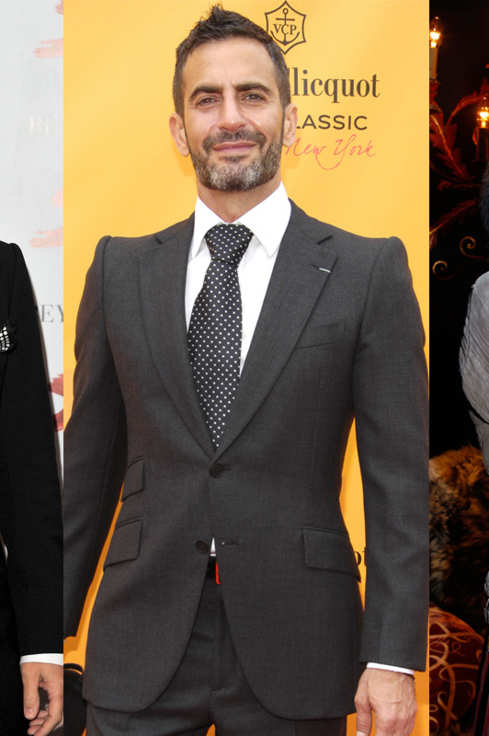 Fashion week, or month, really, often gets compared to camp. Friends and frenemies reunite after a lengthy spell apart, ready to embark once more upon a journey of intense bonding, if only out of sheer, unrelenting proximity. Air-kisses are exchanged, exclamations of "You're so tan!" abound, and serious gossip sessions commence. And there's a lot to talk about: Since the gang was last together, new muses have claimed their crowns, more designers have lost (and regained) jobs, and two of the industry's hottest models supposedly started a summer romance. But the biggest news is yet to come, when fashion's fallen prince finally gets a verdict.
More Fashion Week Preview:
Fashion Week Preview: 56 Designers Reveal Their Spring 2012 Inspirations
Ten Outstanding New Faces to Watch at Spring 2012 New York Fashion Week
What Can Last Spring's Shows Tell Us About the Clothes We'll See at Spring 2012 New York Fashion Week?
How Scott Schuman, Tommy Ton, and Other Top Street-Style Photographers Prep for Fashion Week
BEGIN SLIDESHOW