Best Bet: Rogan's Kobori Top
A soft, slouchy layering piece for fall.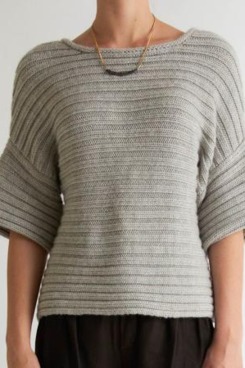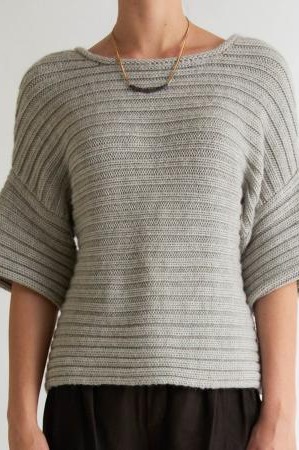 With sporadic showers and breezy nights signaling the approach of fall, chunky knits are draping the racks once again this season. Rogan's Kobori top is a cozy, chic addition to your cool-weather wardrobe. Made from a mix of baby alpaca and wool — no scratchy acrylics here — the sweater feels ridiculously soft against the skin. The contrasting weave and wide-knit sleeves are eye-catching departures from the standard silhouette, and the slouchy shape makes it an ideal layering piece. It's available in this soft pebble-gray or classic black.