Best Bet: Suede Wedges
Marais USA updates their popular Prince wedge for fall.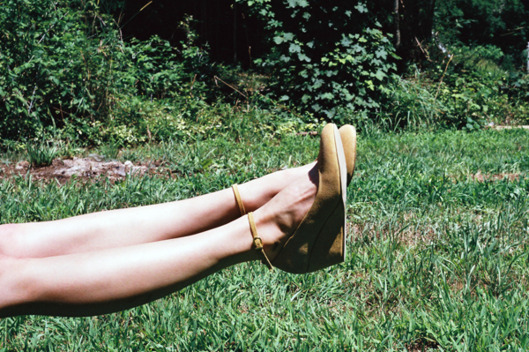 Since launching their site two years ago, Marais USA has become known as a budget-friendly label for colorful, affordable kicks. This season, they've updated the popular Prince peep-toe wedge with a closed toe and a 1.5-inch heel. The ankle strap is comfortable and chic, while the leg-lengthening wedge is manageable for running around the city. The style comes in versatile shades of navy, black, and gray, but our favorite hue is this buttery tan, best offset with black tights this season.
Marais USA Closetoe Wedge, $115 at Thistle & Clover or online.