Detail Cam: The Pretty Bags Spotted at Fashion Week
A lovely montage to start your morning.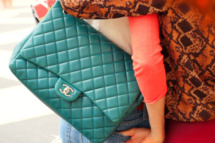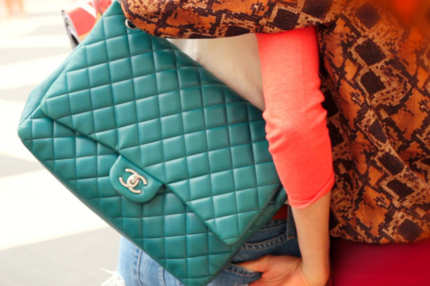 Videographer Adele Pham is canvassing the crowd at the tents and Milk Studios to find the best accessories at Fashion Week. She previously brought you a fabulous montage of the shoes people are wearing, and today we have a glorious montage of the bags people are carrying. Enjoy the Chanels, neon messengers, clutches, and more ahead.