Don't Expect Kate Middleton on the Cover of Vogue Any Time Soon
If anything, she'll be on British 'Vogue' first.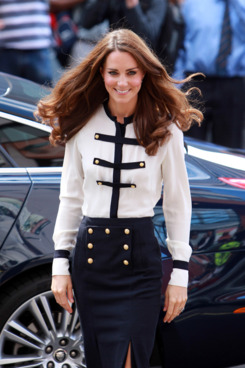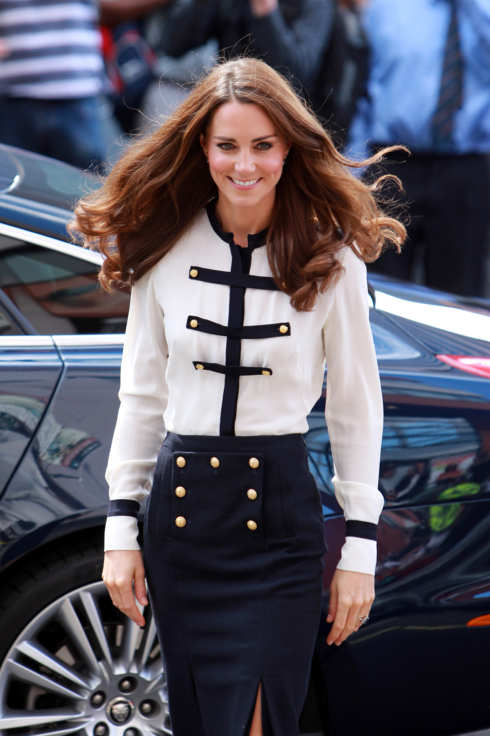 Just because Anna Wintour wants something doesn't mean it will happen — surprising but true. Though she is very effective at making things happen, especially when it comes to things that will benefit American Vogue, she is not likely to get Kate Middleton to pose for a cover any time soon. The palace has said Kate Middleton is leading a quiet life out of the spotlight until next year, deciding which charitable causes she will promote and learning about the monarchy and British government. They're only letting her attend public events once a month until then, which is terrible for everyone with an online look book to update. (Also: everyone with eyes and the attention span of a gnat, so, pretty much everyone.) Wintour was rumored to have been pressing Mario Testino, the preferred photographer of the royal family, to encourage Kate to do a cover for American Vogue. The palace has issued a statement to People, saying "There are no plans for the Duchess to do anything with U.S. Vogue."
Kate Bound for Charity Work, Not the Cover of Vogue [People]